PrintScan is a New York based fingerprinting company servicing business customers and individuals. Our experienced fingerprint technicians provide professional and efficient fingerprinting for any and all needs. We provide ink and Live Scan fingerprinting in our Manhattan, Long Island, and White Plains locations, as well as on-site services to your location. We serve companies, institutions, and individuals needing print cards or electronic fingerprinting.
---
PrintScan covers all of your fingerprinting needs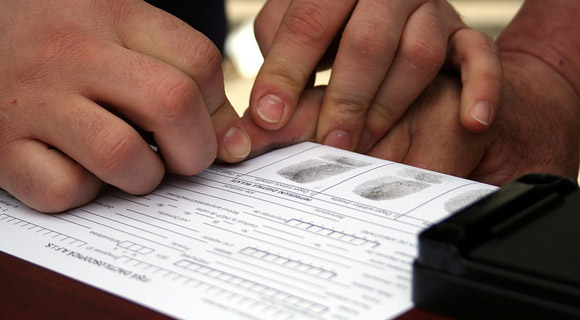 ---
We provide services for
Brokerage Firms and Banks - FINRA, SEC, NFA, ABA, etc.
Children's fingerprinting
All out of state fingerprinting requirements
NY State fingerprinting requirements
Insurance companies
Mortgage Lenders
Immigration to other Countries (Not United States)
Security clearance for government jobs/contracts
Gaming licenses
Public transportation
Higher education
FBI Identity History Summary checks
Medical licenses
Pharmaceutical companies
Individuals that need fingerprints to sit on Board of Directors for companies
And many more!
Locations
PrintScan offers four convenient locations for our clients. Fingerprinting appointments are required if you would like to be printed and same day appointments can be accommodated!
Contact us about availability in other areas via on-site technicians or partner locations!