Where are your locations?
We service the entire United States, as well as the world!
PrintScan makes the fingerprinting process easy for you. Along with same day availability at four conveniently located offices, we provide on-site fingerprinting services at your home or office so you can be fingerprinted in the comfort and privacy of your own environment. We work weekends and evenings to make sure we can cover the needs of all of our clients. Our fingerprint technicians will arrive at your location and provide quality fingerprints with minimal disturbance to your environment. For larger groups, we can send additional fingerprint technicians to you at no extra charge.
All of our technicians are very experienced, friendly, and knowledgeable in the fingerprinting process, and will help to guide you through your specific fingerprint requirements. All PrintScan employees are certified NYS Fingerprinting Enrollment Agents and Trusted Agents with TSA. Our technicians have fingerprinted thousands of individuals and guarantee their work by providing no-cost reprints when prints are rejected. We also provide Notary services!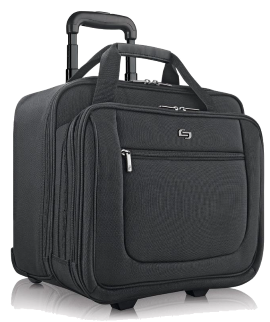 Our mobile affiliates are located across the United States
West Palm Beach, FL
Denver, CO
Atlanta, GA
Boston, MA
Chicago, IL
Miami, FL
London, England
Other Europe Mobile Services based out of Germany
Frequently Asked Questions
We know you have questions, we can answer them.
Q. How long does it take to get fingerprinted?
It typically takes about 10 minutes from the time you are called, until all of your fingerprints have been captured.
Q. Is ink fingerprinting messy?
The ink we use comes off quickly with a wipe that we give you.
Q. Is Live Scan fingerprinting messy?
No ink is used when doing live scan fingerprinting. You only need to touch a clean piece of glass to capture your images.
Q. What information do I need to have my fingerprints done?
You need a valid state or federally issued form of identification so we can prove your identity. A valid driver's license or passport is acceptable.
Q. Do I need to bring any documentation to be fingerprinted?
We typically don't need any additional documentation other than your identity documents.
Q. What payment do you accept?
We accept cash, or any major credit card. (Visa/Mastercard/Discovery/American Express)
Get in Touch with us
Still have Questions?
Our Headquarters
Hicksville, New York
Speak to Us
(631) 782-1700