What is On-Site Fingerprinting?
Our professional fingerprinting technicians come to your location.
In addition to being available during business hours, we also work weekends and evenings to make sure we can cover the needs of all our clients. Our fingerprint technicians will arrive at your location and provide quality service with minimal disturbance to your environment. We do not put any minimum on the amount of people we come on location for and we can send additional fingerprint technicians for larger groups of 50 or more at no extra charge.
Advantages For On-Site Fingerprinting
There are a lot of great reasons to have PrintScan come to you.
Productivity Gains
Save time and resources by having employees' fingerprints recorded on-site.
Cards in stock
We stock standard FBI (FD-258), FINRA, and NFA cards, but if you require state specific fingerprint cards they will need to be obtained before the session.
No Minimums
We provide mobile fingerprinting appointments for just one person! We come to your home or private office.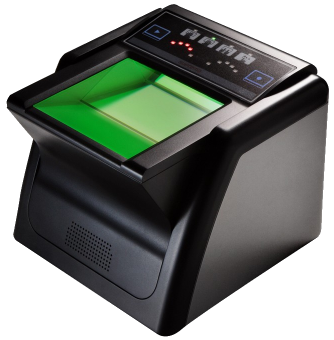 International Support
Our staff frequently travels overseas to collect fingerprints from busy executives who require them for international business and travel reasons.
Countrywide Affiliates
We have affiliate locations across the United States. One of them is probably near you!
Experienced Fingerprint Technicians
We have fingerprinted thousands of people at a time at some of our mobile locations.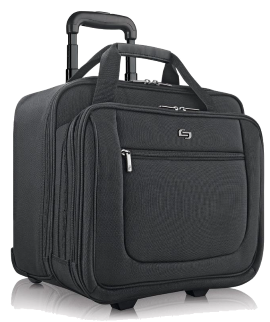 Our mobile affiliates are located across the United States
West Palm Beach, FL
Denver, CO
Atlanta, GA
Boston, MA
Chicago, IL
Miami, FL
London, England
Other Europe Mobile Services based out of Germany
Frequently Asked Questions
We know you have questions, we can answer them.
Q. How long does it take to get fingerprinted?
It typically takes about 10 minutes from the time you are called, until all of your fingerprints have been captured.
Q. Is ink fingerprinting messy?
The ink we use comes off quickly with a wipe that we give you.
Q. What information do I need to have my fingerprints done?
You need a valid state or federally issued form of identification so we can prove your identity. A valid driver's license or passport is acceptable.
Q. Do I need to bring any documentation to be fingerprinted?
We typically don't need any additional documentation other than your identity documents.
Q. What payment do you accept?
We accept cash, or any major credit card. (Visa/Mastercard/Discovery/American Express)
Get in Touch with us
Still have Questions?
Our Headquarters
Hicksville, New York
Speak to Us
(631) 782-1700